Hi there, I'm Melissa!
​
I created these prophecy cards many years ago believing that when we see how prophecy is fulfilled we gain a deeper wonderment and excitement for the Word of God.
​
Since then, thousands of families have enjoyed using them. I believe you will too!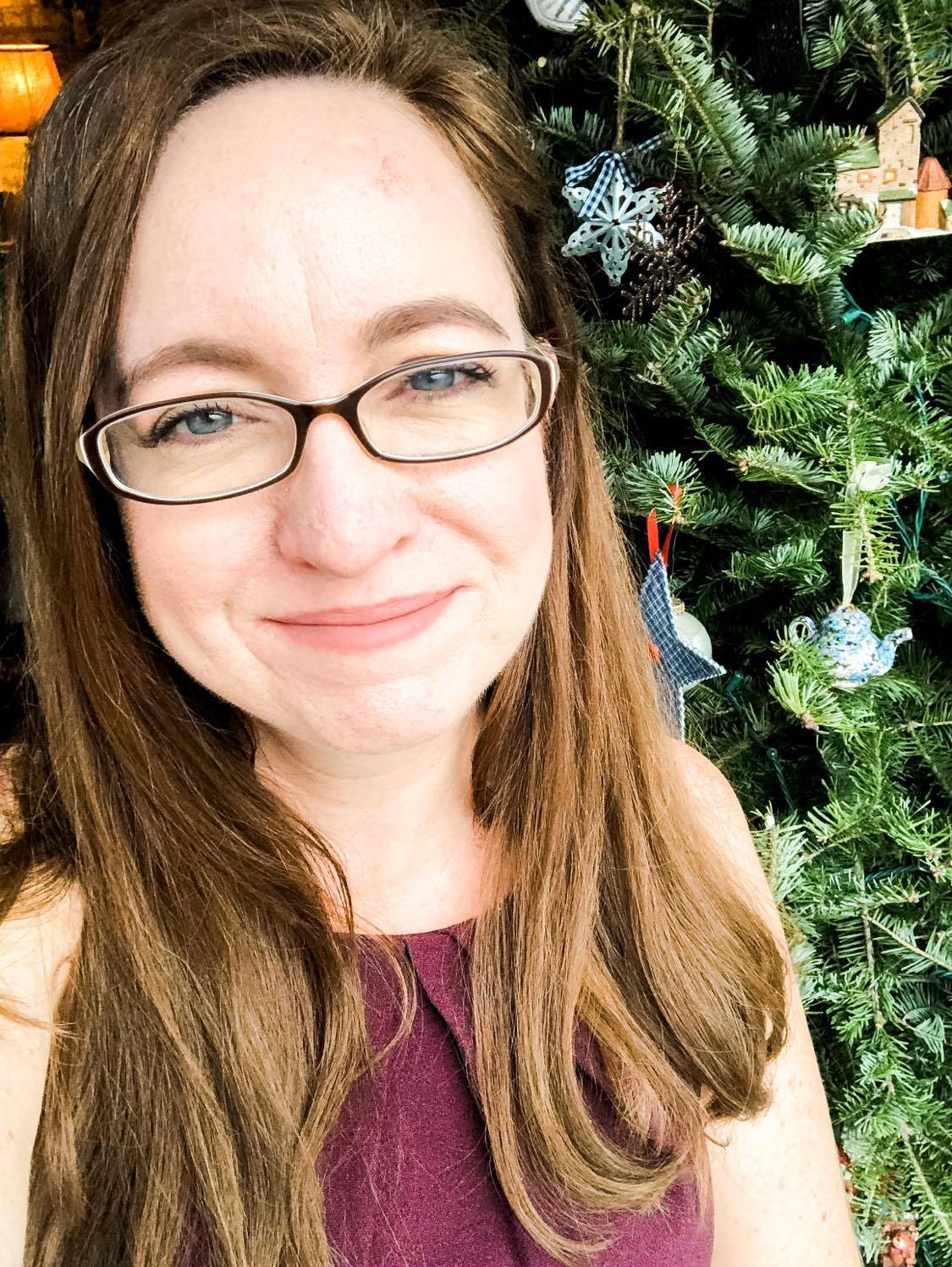 ​
I've been writing at AVirtuousWoman.org since 2001 and love providing helpful resources for women like you. I can't wait to share more with you!
​
​