Hi there, I'm Melissa!
​
As a mom of five, I know what it's like to feel overwhelmed by everything I *think* I need to do.
​
I have good news though! Using a homemaking binder will help you live the life God has called you to as a homemaker.
​
Over the years, I've learned how to put simple systems in place so my job as a wife and homemaker isn't overwhelming.
​
Download my free printable planning guide: The Intentional Year to help you see the big picture and focus on your prioritie.
​
I know you'll love adding these beautiful yearly planning pages to your homemaking binder.​
​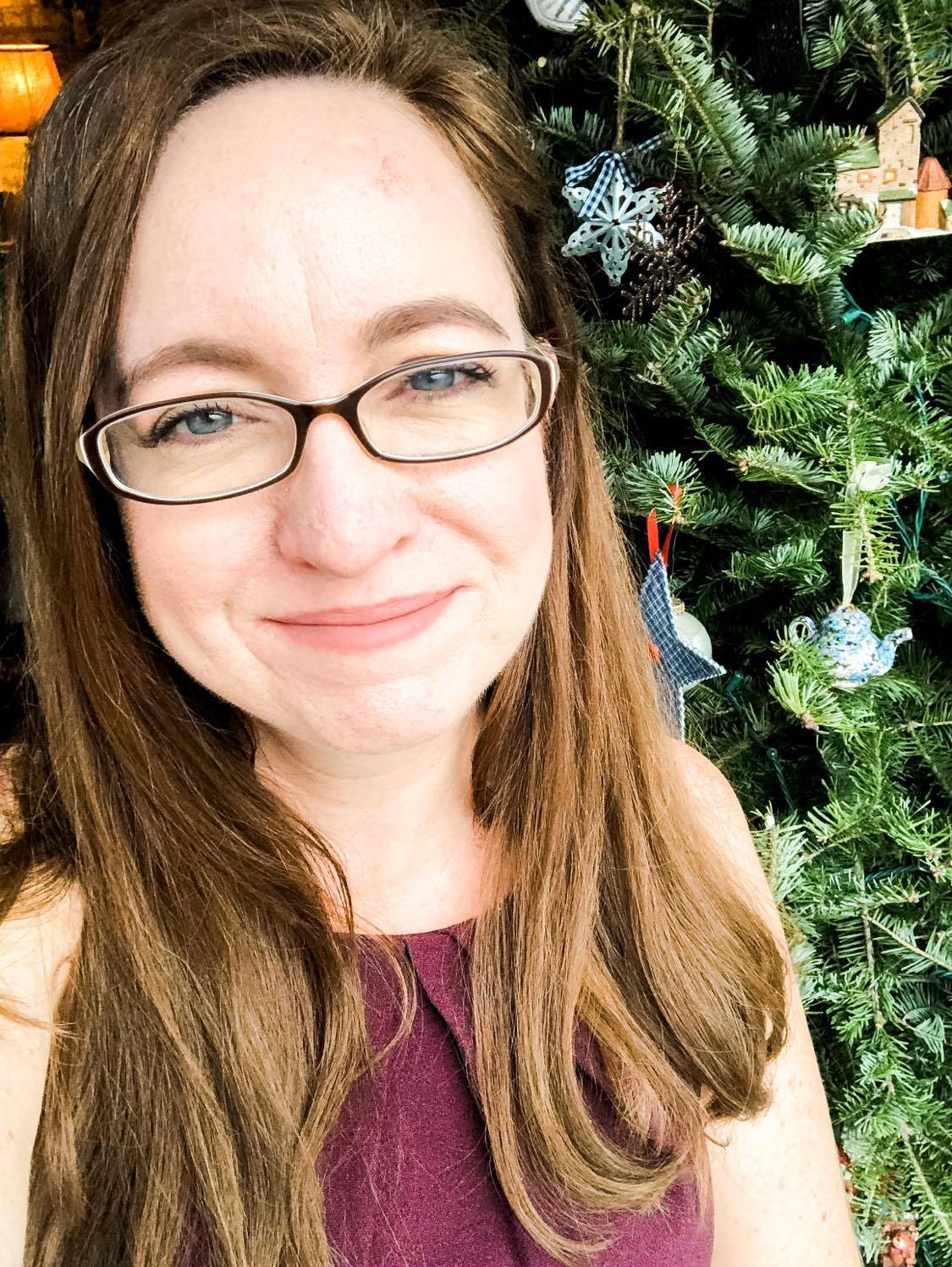 ​
The Intentional Year Planning Guide Features:
22 pages to print

perfect for your household binder

front and back covers

2 page yearly calendar

2 page Year at a Glance

2 page Let's Celebrate Special Days

set yearly goals

vision board

goal planner

goal tracker

habit tracker

mood tracker

time tracker

savings tracker

daily routines

daily priorities planner

2 pages: Plan for the Week

2 notes pages
​
Just print and place in a 3 ring binder to use all year long!