Lemon Cupcakes with Lemon Butter Cream
Who doesn't love a delicious cupcake? These Lemon Cupcakes with Lemon Butter Cream Frosting are perfect spring time fare. Or summer for that matter. These would be wonderful served at a ladies luncheon or even a birthday party!
Lemon Cupcakes with Lemon Butter Cream Frosting
Cupcakes
1 ¾ cups all-purpose flour
1 ½ teaspoons baking powder
¼ teaspoon salt
½ cup sour cream
½ cup milk
2 large egg whites, at room temperature
1 stick (4 oz) unsalted butter, melted
1 cup granulated sugar
1 tablespoon fresh lemon juice
zest of one lemon (about 2 teaspoons)
Lemon Buttercream Frosting
2 sticks unsalted butter (very soft)
4 cups confectioners sugar
1 teaspoon lemon juice
1 teaspoon lemon zest
2 tablespoons heavy cream
Directions
Preheat oven to 350 degrees F. Line a muffin pan with cupcake liners; set aside. In a medium bowl combine flour, baking powder, and salt; mix well to combine. Set aside.
In a large measuring cup or bowl, combine sour cream, milk, and egg whites; mix well to combine. Set aside. In a large bowl or stand mixer fitted with the paddle attachment, beat melted butter and sugar on medium speed until well combined; about 2 minutes. Add lemon juice and lemon zest and beat for another minute on medium speed.
Slowly add the flour mixture to the butter/sugar combination, beating until just combined. Add in sour cream/milk/egg combination and beat on low until just combined. Over-mixing will result in a dry/denser cake.
Divide the cupcake batter evenly in liners, and then place the pan in the oven. Bake for 18-20 minutes or until a toothpick inserted into the center of a cupcake comes out clean.
Allow cupcakes to cool completely before topping with frosting.
To make the lemon buttercream, beat butter until light and fluffy. Slowly add 4 cups of sugar, beating on low until well combined. Add in lemon juice, zest and cream; beat until combined. Using a piping bag, frost cupcakes. Optional: Garnish with additional lemon zest.
Free Printable Recipe Binder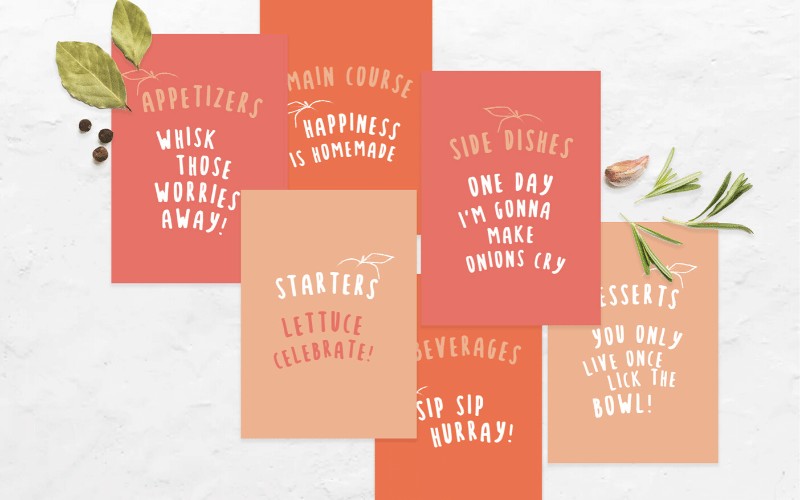 How to Download
When you fill out the form below, you'll receive an email giving you access to my entire subscriber exclusive resource library where you'll find this and many more resources for your home and family! 
You'll find this free printable recipe binder in the At Home section of the library.
Why should I subscribe?
access to my subscriber exclusive resource library
exclusive coupons and sales to my shop
updates, challenges, freebies, and exclusive offers
instant access to subscriber exclusive printables