Strawberry, Watermelon and Basil Salad
I've been craving this simple salad every week since I tried some from the Whole Foods Market in Knoxville, Tennessee a couple of weeks ago. It's such an easy, refreshing recipe and perfect for summer! It also makes a great picnic recipe! Strawberry, Watermelon, and Basil Salad is simple recipe to make and I'm excited to share it with you.
Strawberry, Watermelon, and Basil Salad
All you need to make this simple summer salad is just a few ingredients.
strawberries
watermelon
fresh basil
cracked black pepper to taste
It's best if all the fruit is chilled, so be sure to make room in your fridge to chill this strawberry watermelon basil salad for a couple hours before eating.
Optional: You could add in some feta cheese on top. Just sprinkle as much as you like, but a little feta goes a long way!
How to Chiffonade Basil
To chiffonade the basil, you want to stack and roll the leaves, slicing very thin.
This fresh Strawberry Watermelon Salad is one of our favorites. I hope you enjoy this recipe as much as we do!
Strawberry Watermelon Basil Salad
Ingredients
2 cups sliced strawberries
2 cups cubed watermelon
10 leaves of fresh basil, chiffoned or chopped
cracked black pepper to taste
Instructions
Combine all of the ingredients in a large bowl and gently toss together.
Refrigerate for a couple hours to chill and allow the ingredients to marry. Enjoy!
Free Printable Recipe Binder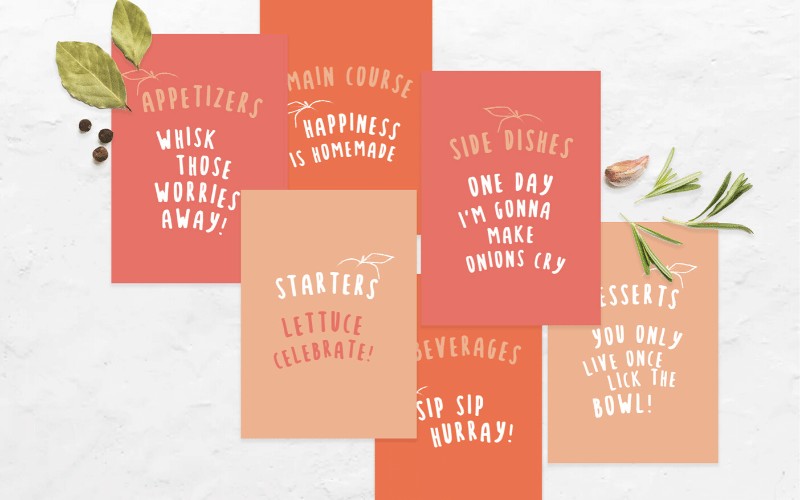 How to Download
Just fill out the form below and you'll receive an email giving you instant access to my free printable Recipe Binder.
If you are already a subscriber, filling out the form won't affect your subscription, but you will receive the link to download!
Why should I subscribe?
exclusive coupons and sales to my shop
updates, challenges, freebies, and exclusive offers
instant access to subscriber exclusive printables