When you know better… do better.
If It Were Not So: When you know better… do better.
James 4:17
"Therefore to him that knoweth to do good, and doeth it not, to him it is sin."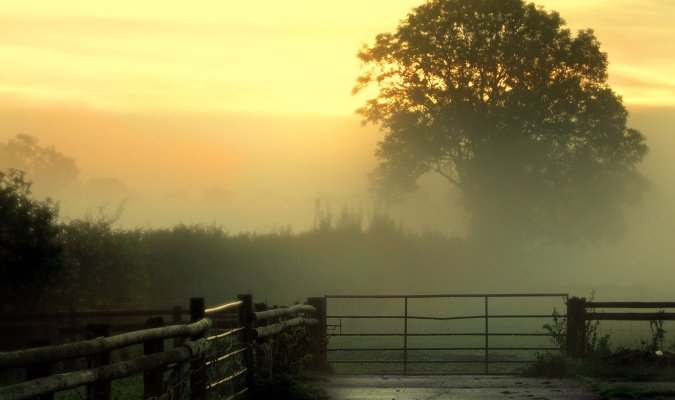 I have often told my children, "We did the best we knew to do, and when we knew better we did better." There have been many changes in our lifestyle that we have made over the last few years. Some were hard changes to make, others were easy. But what remains the same is that we are constantly seeking God's will for our lives. We live the best we can in the here and now. And we listen… Not to the words of the serpent, whoever so craftily whispers in our ears… But to the Words of God who loved us before time began.
I pray that you will study this with fervent prayer. I hope that you will ask God to really show you the truth.
In the end, it doesn't matter what our friends think, or what our family thinks. All that will matter is what God thinks. If we follow His Word, how can we go wrong? Malachi 3:6 says, "I am the LORD, I change not."
If God wrote His law and called His people to keep His holy seventh day Sabbath, why would he change His mind? He would be a liar and we know that is not true! Luke 14:2 says:
"…if it were not so, I would have told you."
     In the above passage, Jesus was talking about the mansions in heaven and how He would prepare a place for His people. However, I believe that in all matters He would have told us if we were to now do something different.
God has given us everything we need to know in His Holy Word. I am so excited to be able to learn and continue to learn. I cannot get enough of God's Word. It is our road map for living in this world. One day, we will be in Heaven, singing praises to His name. That will be such a glorious day! I cannot wait for His return!