Sandwich Saturday | Easy Themed Dinner Ideas for Busy Moms
Meal planning or creating a weekly menu helps you save time and money — and brain power!! Busy moms need systems that don't involve a lot of brain power. And planning your menu each week is so easy when you use themed dinner ideas.
Today I'm sharing some great ideas for your next Sandwich Saturday themed dinner. I hope you love this collection of Sandwich Saturday dinner ideas!
This list of simple sandwich dinner ideas will help you save money at the grocery store and plan this week's meals ahead of time!
I love themed dinner ideas because they help me come up with ideas without thinking too hard and long about it. For instance, when planning your meals for the week, your thought process might look like this:
This Saturday our themed dinner menu will be Sandwich Saturday. What can I make that fits this dinner theme?
Be sure to check out The Ultimate List of Themed Dinner Ideas here.
Sandwich Saturday Themed Dinners
How to plan your menu in 4 easy steps:
Select your main dish.
Choose 2 – 3 side dishes that compliment your main dish.
Think about variety of food groups. Try to choose something from each of the main food groups.
Focus on providing well rounded, nutritious meals.
Note: If you're vegetarian and want some tips on how to convert recipes click here.
Sandwich Saturday Recipes | Easy Sandwich Dinner Ideas
30 Sandwiches and Wraps| Main Dishes
Here are some delicious and easy sandwich dinner ideas for your next Sandwich Saturday themed dinner.
Sandwich Saturday side dish ideas:
The whole idea of Sandwich Saturday is to make this meal as simple as possible. Arrange all of your fixing for sandwich making and serve one or two simple side dishes to round out the meal. Here are a few ideas:
steamed frozen vegetables (corn, broccoli, etc.)
beans or peas
fruit salad or sliced fruit
garden salad
jello salad
chips and dip
potato salad
baked potato wedges
carrot and raisin salad
pasta salad
I hope you enjoy these ideas for a simple supper. Having a Sandwich Saturday themed menu is an easy way to enjoy your menu. Using themed dinner ideas makes meal planning a whole lot easier!
Free Printable Recipe Binder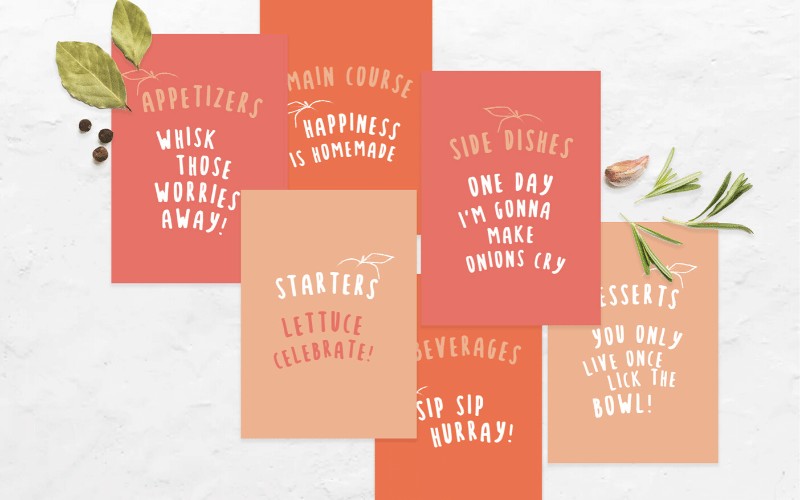 How to Download
When you fill out the form below, you'll receive an email giving you access to my entire subscriber exclusive resource library where you'll find this and many more resources for your home and family!
You'll find this free printable recipe binder in the At Home section of the library.
Why should I subscribe?
access to my subscriber exclusive resource library
exclusive coupons and sales to my shop
updates, challenges, freebies, and exclusive offers
instant access to subscriber exclusive printables