Easy Sweet Bread Recipes Every Homemaker Needs
Whether you are a seasoned homemaker or you're new to homemaking, every homemaker needs a collection of easy sweet bread recipes in her recipe box.
Sweet breads are perfect for so many occasions. Whether you need a quick bread recipe to whip up for a new mom or to welcome a new neighbor, everyone loves snacking on a simple sweet bread.
Easy sweet bread recipes make a wonderful homemade gift, and your family will love you just for taking the time to make a special treat for them to eat. Use quick sweet breads for:
making your family feel loved
homemade gifts
new moms
new neighbors
take to the office to share
bring to potluck
make mini loaves to pass out at church
thinking of you gifts
teacher appreciation
pastor appreciation
Christmas gifts
breakfast
Because sweet breads are so quick and easy, you can whip them up in no time and still reap the benefits of a delicious homemade treat everyone will love.
For those of you just learning to bake (and new homemakers) sweet breads to make at home are a great beginner recipe when learning how to bake breads.
Easy Sweet Bread Recipes
I hope you enjoy this collection of easy sweet bread recipes!
Can sweet breads be frozen?
Yes. Most of your sweet breads and quick breads can be frozen! This makes it a great option for make ahead recipes for the holidays!
How to Cook Sweet Breads
Most sweet quick bread recipes are so easy to make! Simply mix all the ingredients in one bowl and pour batter into loaf pan. You'll often find that recipes are baked at 350 degrees for about an hour.
Quick and easy sweet breads are fun to make and even more fun to eat. And, quick bread recipes are often a great recipe to let your kids help with – or even take over when they are old enough. I hope you enjoy this collection. Let me know what your favorite sweet bread recipe is in the comments below.
Free Printable Recipe Binder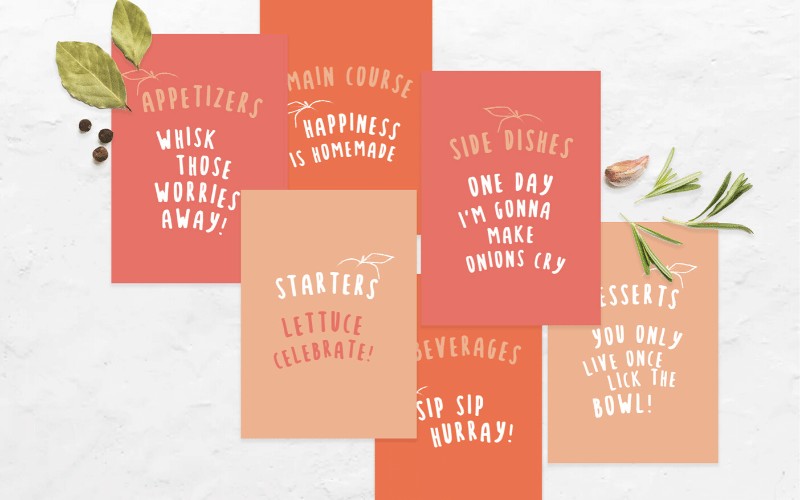 How to Download
When you fill out the form below, you'll receive an email giving you access to my entire subscriber exclusive resource library where you'll find this and many more resources for your home and family!
You'll find this free printable recipe binder in the At Home section of the library.
Why should I subscribe?
access to my subscriber exclusive resource library
exclusive coupons and sales to my shop
updates, challenges, freebies, and exclusive offers
instant access to subscriber exclusive printables