Today I'm sharing simple but delicious twist on the traditional omelette. These Vegetable Omelette Rings are easy to prepare and taste delicious! If you prep the ingredients for these Vegetable Omelette rings early in the week, you could easily make this recipe any day of the week. Plus, you can make the omelette rings ahead of time and reheat when you're ready to eat.
I'm a big believer in eating a good breakfast every single day. That means I'm always looking for new recipes that are easy and quick to prepare. Mornings around here are busy! Prepping the ingredients the night before or even on Sunday morning for later in the week is one way I can save time making breakfast. It's important to me that my family always has something filling and healthy in their bellies to get the day started!
If you aren't used to meal planning it can be difficult to prep your meals ahead. But, by meal planning for the week, you'll know exactly what you need to do beforehand.
related: Meal Planning Made Easy
I've been working on losing weight and getting fit and these Vegetable Omelette Rings are a great way to enjoy a healthy breakfast that isn't high in calories.
So basically this recipe can feed as many as you like – just adjust the ingredients depending on how many people you are serving. 1 egg, 1 pepper ring and some chopped veggies for each serving.
Vegetable Omelette in Rings
Ingredients
Bell Peppers for the ring– 1, medium size, color of your choice
Egg – depending on the number of people to be served
Salt and Cumin Powder – for taste
Bell Peppers – green and yellow
Tomato – 1, small size
Purple Onion – 1, small size
Carrot – 1, small size
Coriander Leaves – 1 tsp
Olive Oil – 1 tbsp
Step (1)
Wash the vegetables and then chop them into small cubes. The size of the chopped vegetables would depend on the size of the peppers ring, the smaller the peppers ring the smaller the chopped vegetables.
Step (2)
Crack an egg in a small bowl and beat it nicely. Add a pinch of salt and a pinch of cumin powder; Beat the egg to mix the salt and cumin powder.
Step (3)
Wash the peppers and cut it into half an inch thick rings. Remove the seeds and centers of the peppers rings to create the ring.
Step (4)
Heat 2 tbsp of olive oil or any kind of oil you prefer in a non-sticky frying pan and put it over medium heat. Once the oil is heated bring heat to medium low and place a peppers ring into the pan. Cook for 2 minute.
Step (5)
After 2 minute pour the egg mixture into the ring, filling half of its thickness. If egg leaks from the peppers ring carefully remove the leaked eggs with a small spoon.
Step (6)
Add the chopped vegetables by sprinkling them into the ring, on the egg mixture. Bring the heat to medium again and cook for a minute.
Step (7)
Cover the pan and cook for another 3 minutes.
You may flip the omelette ring but I like it un-flipped, the colors of the vegetable remain fresh and bright that way. I hope you enjoy this recipe!
You might also enjoy:
Free Printable Recipe Binder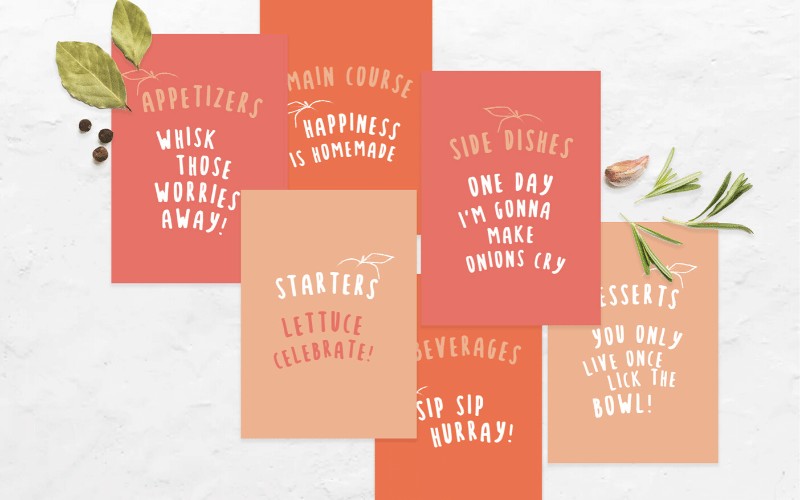 How to Download
When you fill out the form below, you'll receive an email giving you access to my entire subscriber exclusive resource library where you'll find this and many more resources for your home and family!
You'll find this free printable recipe binder in the At Home section of the library.
Why should I subscribe?
access to my subscriber exclusive resource library
exclusive coupons and sales to my shop
updates, challenges, freebies, and exclusive offers
instant access to subscriber exclusive printables